We offer services from full refurbishment to repair. Priced per job or per hour.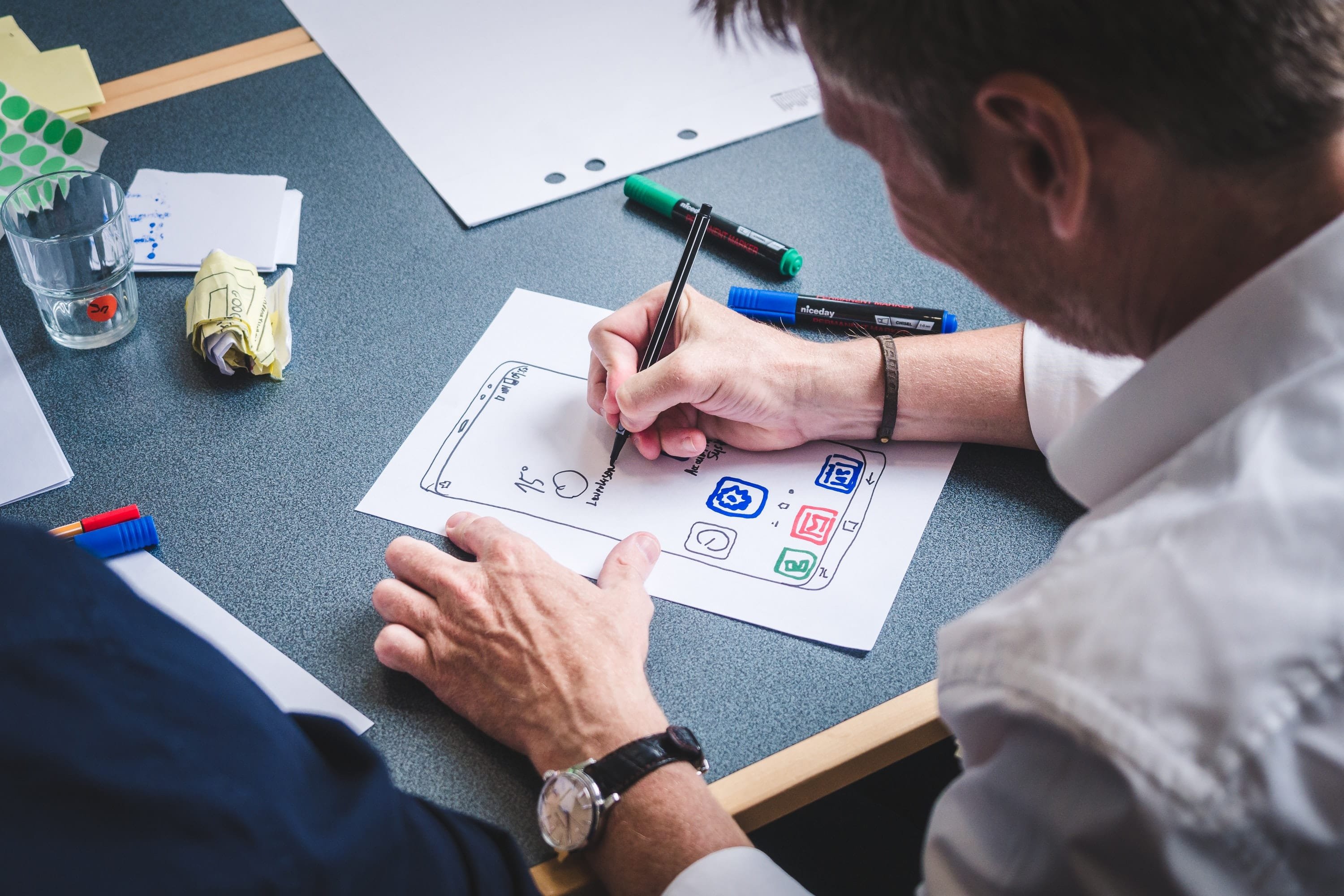 Routine Maintainance
In order to be reliable when you need them all systems need regular inspection and maintenance so that they work first time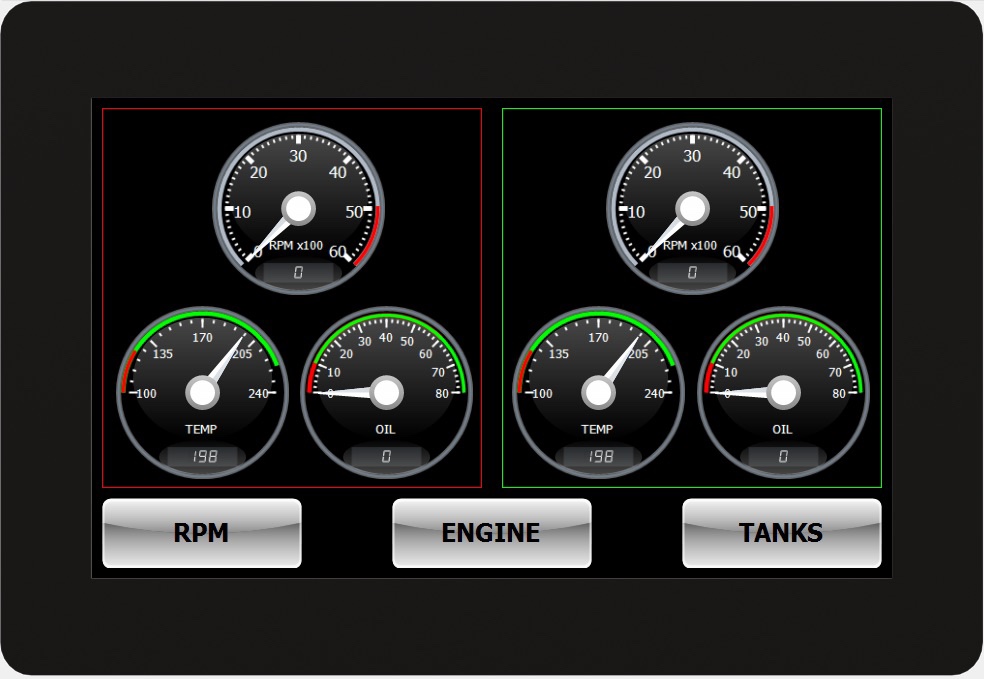 Analog to Digital upgrade
Many older analog boats can benefit from a digital instrument upgrade.
Our in house system is designed to replace multiple analog dials and be robust and easy to use.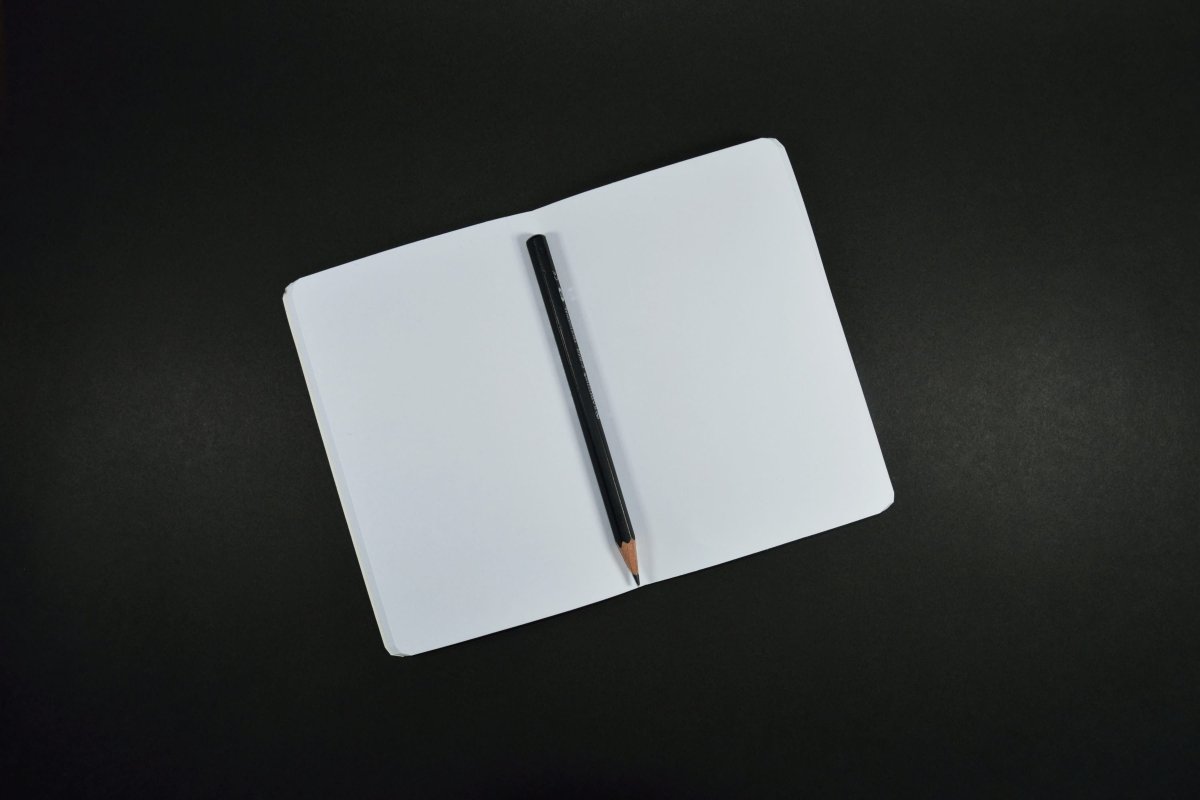 Design & Install
System design, integration, and installation of: navigation electronics, electrical power systems, solar and battery energy, room control, sound and vision
---
Let's build something together!
---